ABOUT
Lapeer Villas is where home becomes the destination. Located at 1890 Rustic Drive, our location gives you close access to many shops and restaurants. Next door to Lapeer Medical Associates and Home Town pharmacy, you'll be near everything you need. Choose from our 1 bedroom and 2 bedroom floor plans complete with stainless steel appliances, an in-home washer and dryer, and more!
Address
1890 Rustic Drive
Lapeer, Michigan
48446
Office Hours
Monday - Friday: 10:00 AM - 06:00 PM
Saturday: 11:00 AM - 03:00 PM
Sunday: Closed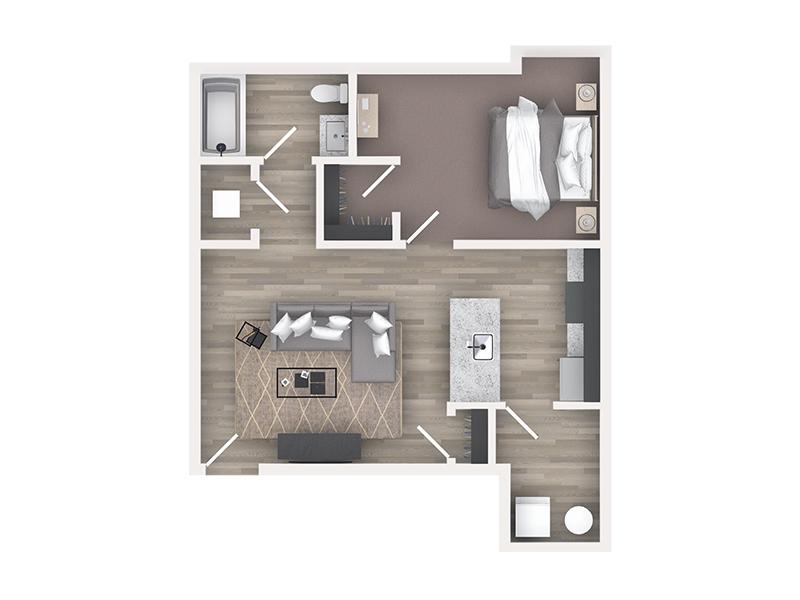 Isabella
SQ FEET: 587
BEDROOMS: 1
BATHROOMS: 1
DEPOSIT:
PRICE: $935 - $1015
WEB SPECIAL: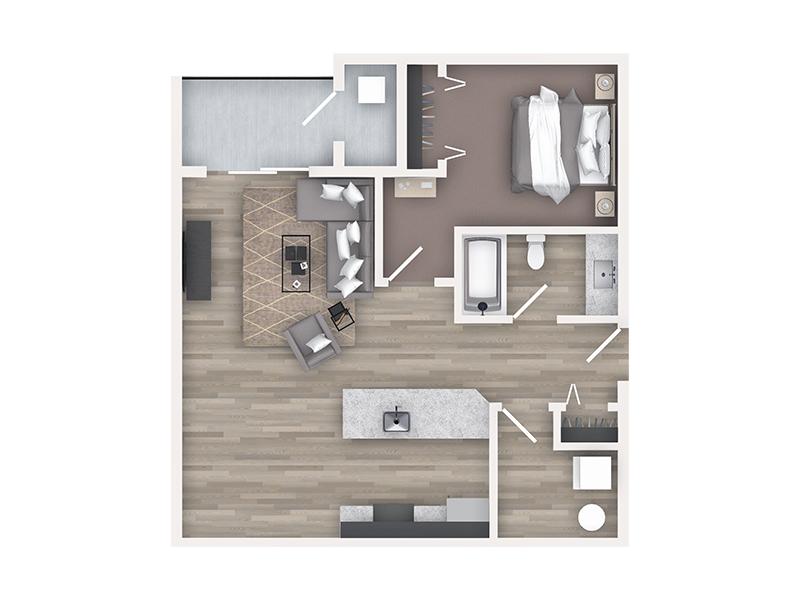 Angelina
SQ FEET: 709
BEDROOMS: 1
BATHROOMS: 1
DEPOSIT:
PRICE: $1075 - $1172
WEB SPECIAL: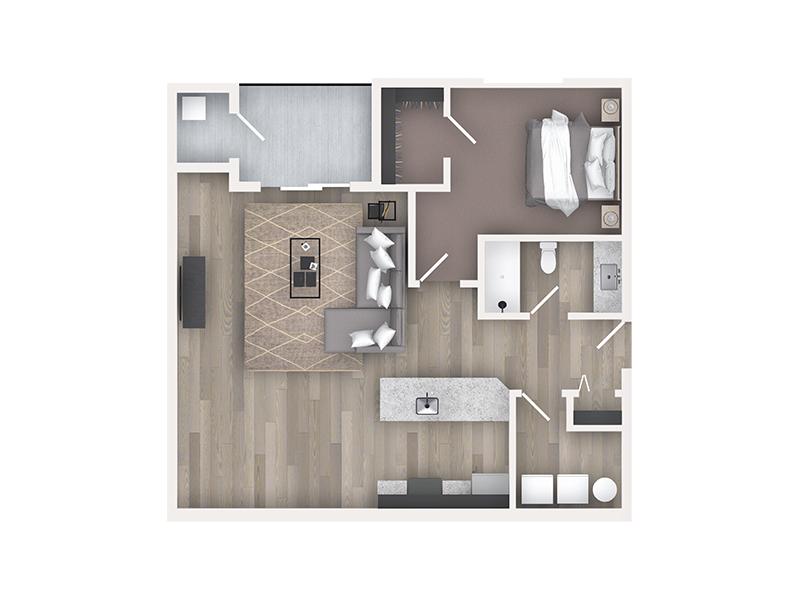 Dominik
SQ FEET: 825
BEDROOMS: 1
BATHROOMS: 1
DEPOSIT:
PRICE: $1171 - $1257
WEB SPECIAL: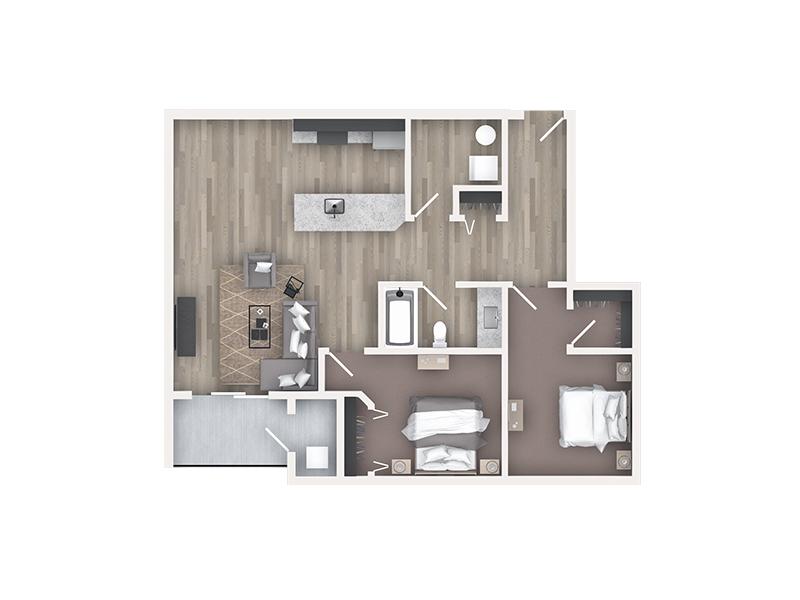 Nora
SQ FEET: 944
BEDROOMS: 2
BATHROOMS: 1
DEPOSIT:
PRICE: $1295 - $1345
WEB SPECIAL: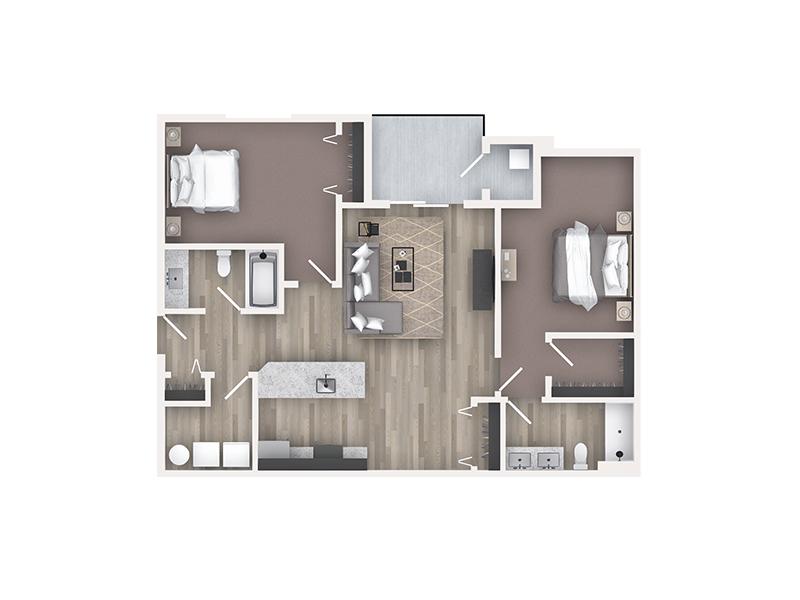 Teuta
SQ FEET: 1049
BEDROOMS: 2
BATHROOMS: 2
DEPOSIT:
PRICE: $1395 - $1475
WEB SPECIAL: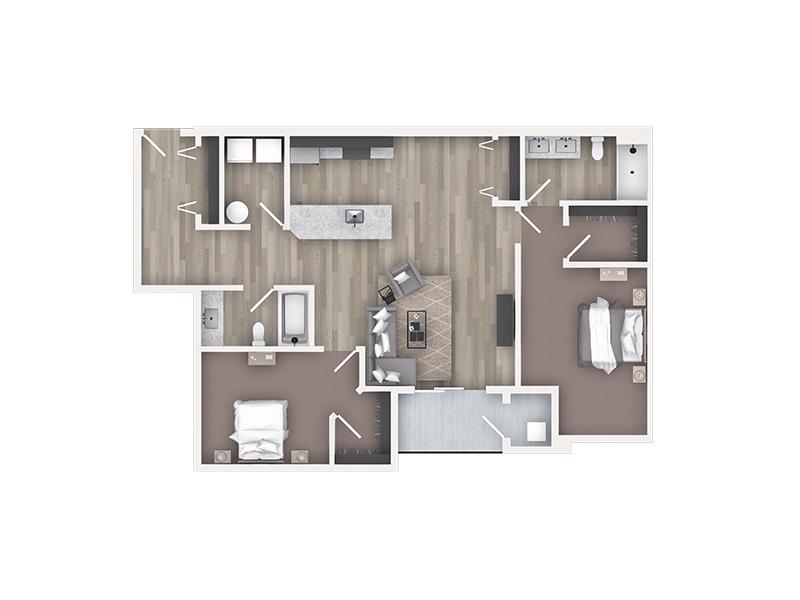 Mario
SQ FEET: 1119
BEDROOMS: 2
BATHROOMS: 2
DEPOSIT:
PRICE: $1454 - $1515
WEB SPECIAL:
Apartment
Air Conditioning
Stainless Steel Appliances
Refrigerator
Dishwasher
In Home Washer/Dryer
Private Patio/Balconies*
Huge Closets
Garage $100 a month
Property
Onsite Management
Online Rental Payment
Close to park
Fitness Center/Pool (Coming Soon Phase II)
Clubhouse (Coming Soon Phase II)
Outdoor Living Lounge With Ramadas and Barbeque (Coming Soon Phase II)
Joseph Brown
Stars: 5
Excellent location. New, modern apartments. Nicest in Lapeer, Michigan. Responsive, fair management and ownership.
Aug 01, 2023
Paul Hyatt
Stars: 5
Lapeer Villas is a great apartment complex to live in. Even though it is a bit more pricey than the other living communities in Lapeer, it's worth a few hundred more! You get what you pay for. The other residents in the complex are great and it is a very safe area. If I had to do it all over again, I would make the same choice and stay here. Management and office staff are great and on top of everything.
Mar 16, 2023
Sarah Potoski
Stars: 5
Very quiet, modern, newer apartment complex located near shopping and restaurants in Lapeer. The front office (Kathleen) is very friendly and responsive and the maintenance staff top-notch (Paul and the rest of the crew have been on top of clearing all of the snow we've had lately from the sidewalks and parking lots). Yes, the rent is a bit steep but it's worth it!
Mar 06, 2023
Martin Camaj
Stars: 5
Brand new apartments in a beautiful area. The price is higher than normal, but they're well worth it!
Jan 21, 2023
Kristina B
Stars: 5
Jan 21, 2023
Rilyn Cook
Stars: 5
These apartments are quiet, very nice, and brand new! The office manager is very sweet and super responsive. We have friendly neighbors and plenty of parking!! Even with construction happening, we don't hear any of it (maybe a backing up truck here and there). The price is pretty steep, but that's the only downfall we've had! Much better than other options around town.
Jan 18, 2023
Amy
Stars: 5
I enjoyed living at Lapeer Villas for the year I was there. The apartments are new & well maintained. The leasing manager, Kathleen, was very friendly & knowledgeable. I appreciated her quick response to questions & high level of customer service.
Jan 05, 2023
Amy
Stars: 4
I was glad to find this new apartment to live in. The buildings are groomed and maintained. I felt safe & welcomed here. The leasing manager, Kathleen, is super friendly, knowledgeable & welcoming. I always appreciated her great customer service & professionalism. It was a good choice for me for the year I lived there.
Jan 03, 2023
Amy
Stars: 4
The Villas offer modern, new & clean living spaces. Kathleen in management is knowledgeable, friendly & responsive to any concerns. I enjoyed living there for a year, it met all of my housing needs. I recommend the Villas.
Nov 21, 2022
Kenny Wells
Stars: 5
Management is awesome, the apartments are very new and modern. The price is a bit steep but most other apartments in this area are an eyesore. My experience had been great at Lapeer Villas I will definitely be resigning my lease in the coming months
Nov 18, 2022
Carrie
Stars: 5
This living complex is by far one of the best in the Lapeer and surrounding areas. Stainless steel appliances and large open kitchen layouts really update rental space. Tall ceilings, in unit washer and dryer as well as wireless cable/internet are both convenient and rare to find when renting. Highly recommend this property.
Aug 26, 2022
Lisa
Stars: 5
I love these beautiful apartments. The price is just right and it's the perfect place to live.
Apr 14, 2022
Lisa Kroger
Stars: 5
Moving from a large Metropolitan area that offered high-end living with excellent amenities, I was so thrilled to find Lapeer Villas. Apartment living at Lapeer Villas offers everything you need for a life of ease. Kathleen in the management office is the face of class, knowledge and professionalism. She made the entire process seamless. Take advantage of all that this beautiful community has to offer. Lapeer Villas, Welcome Home!!!
Apr 14, 2022
Mary
Stars: 5
The best apartments in Lapeer. The utility room with a washer/dryer in the apartment is convenient. Most of all, I love the kitchen with its large granite countertop/island.
Apr 13, 2022